Brooke Bond cards have always been my first collecting love, I still collect them to this day. They were discontinued a few years ago which is a great loss.
Early sets command high prices now, such as the original 1954 Frances Pitt Series: British Birds.
On this page you'll find some of my favourite sets.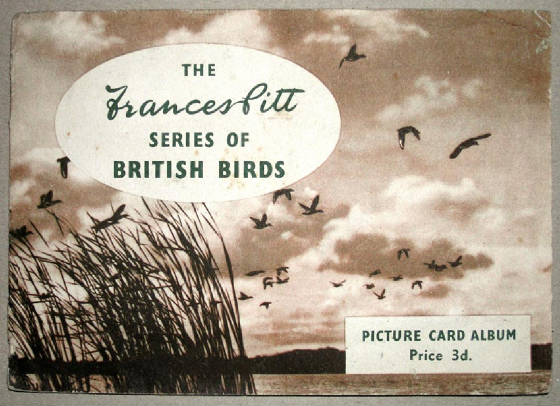 The very fist set - British Birds from 1954, comprised of 20 cards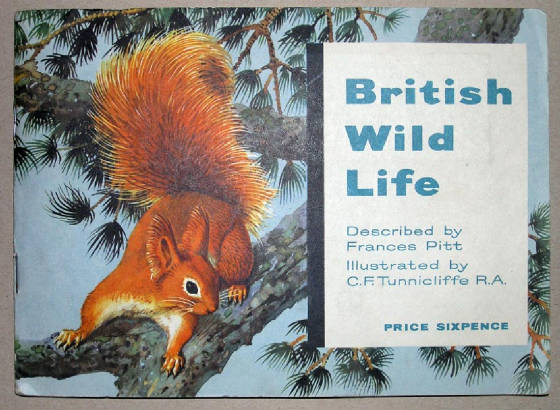 British Wildlife, the fifth in the series, from 1958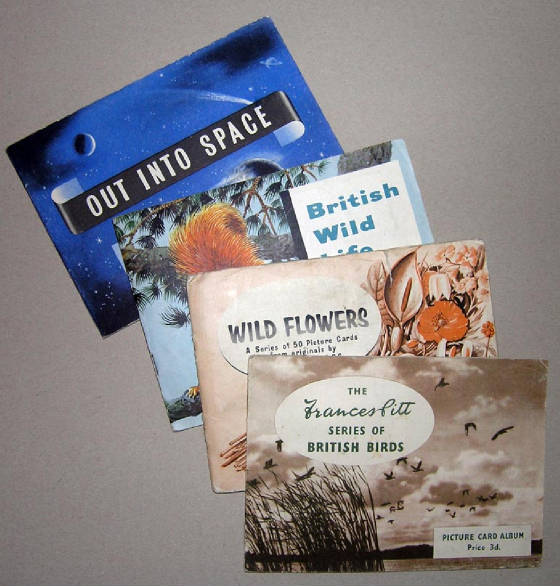 Four early sets from 1956, 1958, 1955 and 1954