A closer look at some of the finer points of some Carlton cycles.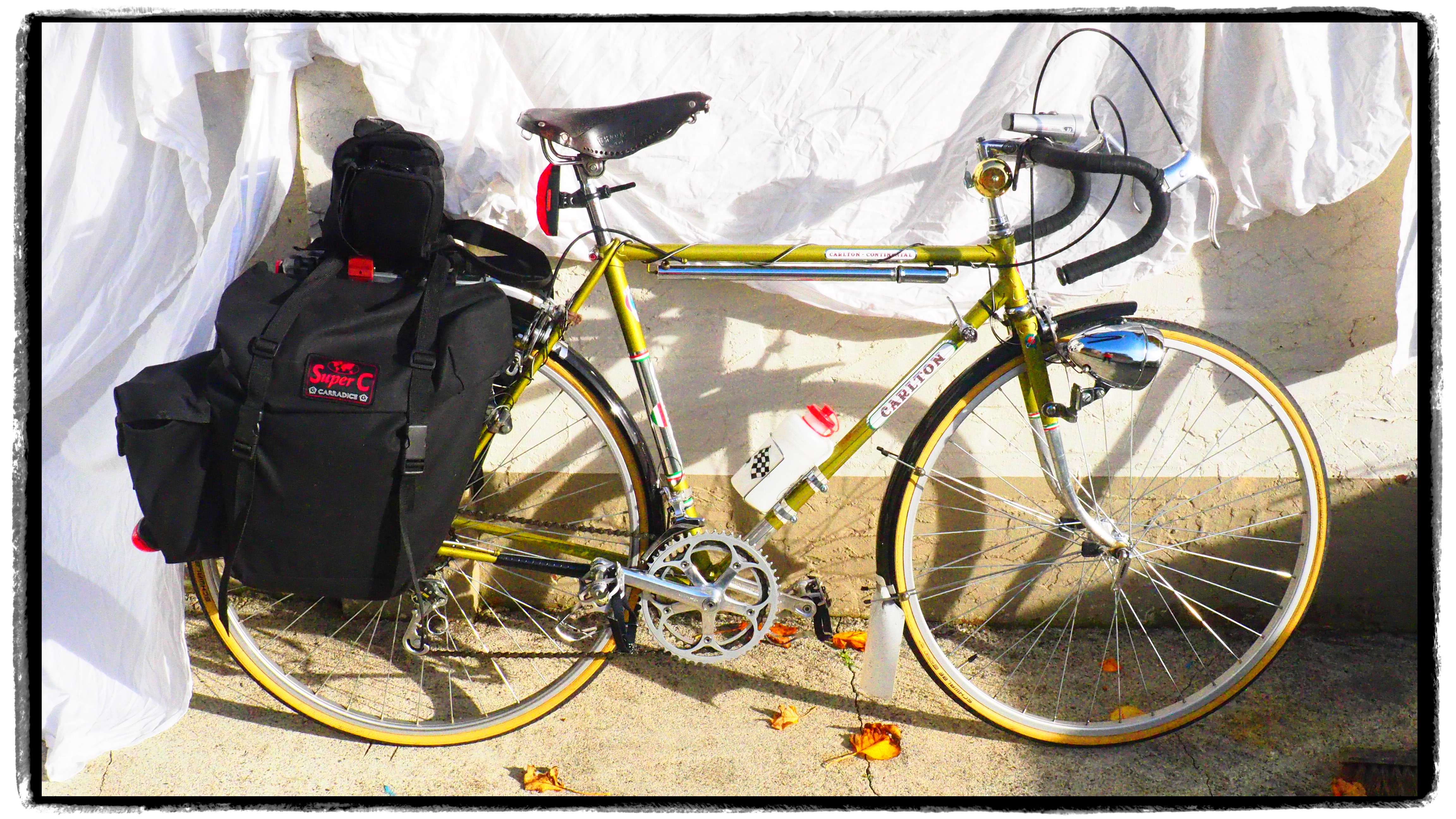 Carlton Continental c1971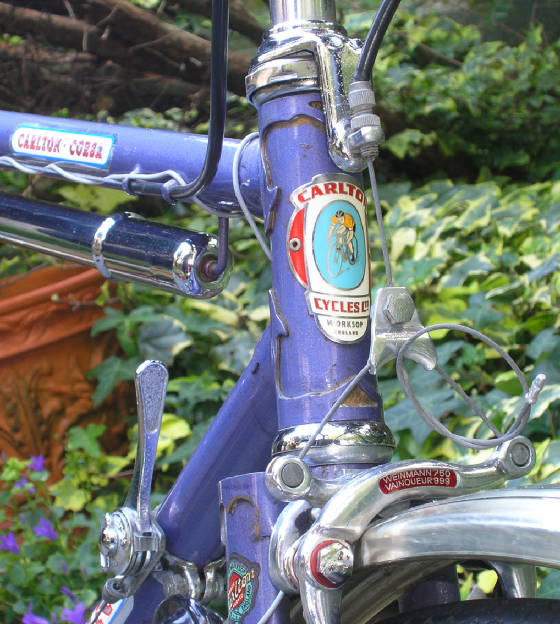 The images below are from my 1964 Carlton Flyer and give a flavour of the quality the top end Carltons had in the 1960s.
(Please click on each images to gain a full sized view)
| | | |
| --- | --- | --- |
| GB Courier 66 centre-pull brakes | Campagnolo braze-on levers on the Flyer | Seat stay details on the Flyer |
| The Britannia Sprint Veloce pump - standard fitting on top end Carltons. Purchased from Universal Cycles - run by Dave Marsh - ex-Carlton man! | Campagnolo Gran Sport headset | Bottom bracket details on the Flyer, showing pump support and Reynolds decal |
| The classic Gran Sport rear deraileur mechanism | Nothing but best for the Carlton Flyer . . . | Campagolo front changer and Veloce chainset |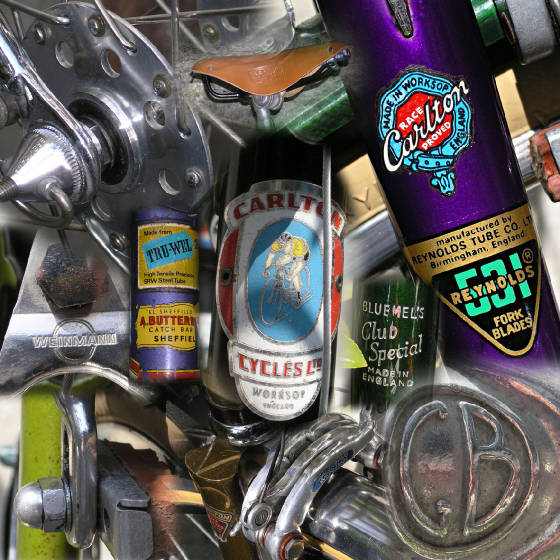 Details from '64 Flyer, '68 Corsa, '75 Corsa and Criterium
The image below shows the beautiful 'C' bolts Carlton once used. The Campagnolo Gran Turismo steel touring deraileur dates from 1970 and was not standard on the 1975 Criterium! However I had a mint example of this Italian work of art - it just had to be used! Early Carltons had blue 'C' bolts mainly on seat post pinch bolts.
The 'Imichrome' graphics appeared on Carltons sometime around the late 1960s. These were brightly coloured graphics and lettering printed onto a sort of sticky foil based. They looked very attractive, if not always the most durable. The '68 Corsa has the best preserved examples I have.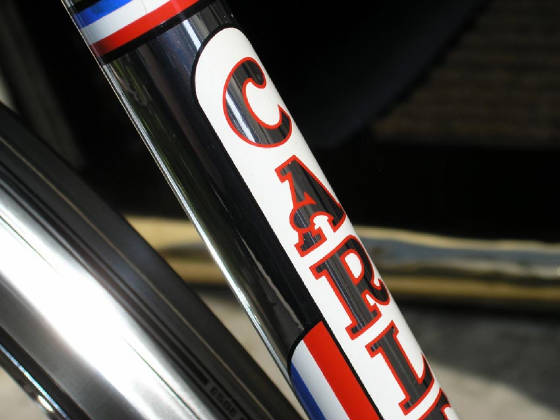 A superbly preserved downtube 'imichrome' decal on the '68 Corsa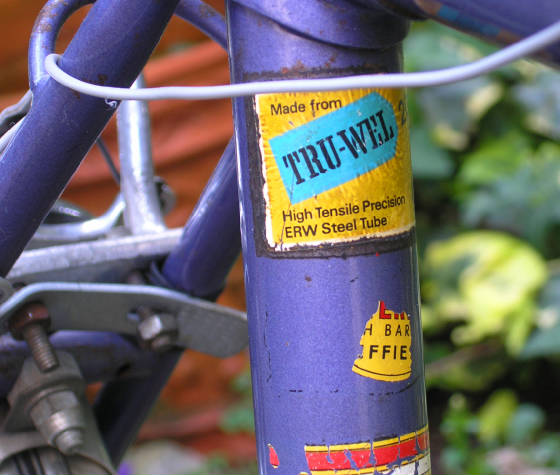 A Corsa frame c1968-72